For my birthday, Nick and I went to Woodland Park Zoo. I was hoping to get some photos of the tigers in their new exhibit, but I had no such luck. It was a hot day and the tigers were sleeping out of sight in the shade. I got some good photos of the other animals, though, like the lions, gorillas, and sea eagles.
See the rest of the photos in my Woodland Park Zoo album on Flickr.
The newest photos start with the Humboldt penguin at the top and end with the turkey vulture.
The next day, Nick and I hiked Lake 22. I'll write a blog post about the hike soon.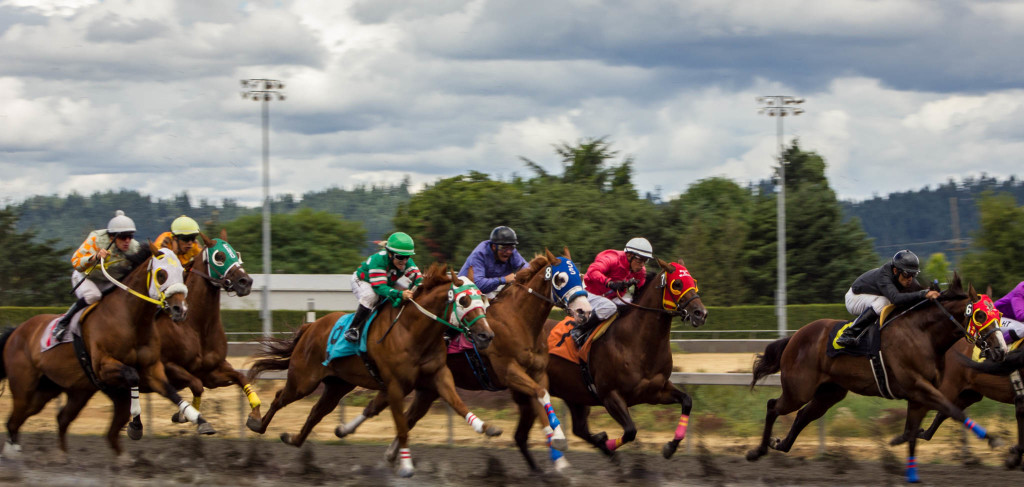 Mom's birthday is only a few days after mine and to celebrate her birthday, we went to Emerald Downs, the local thoroughbred racetrack. The horse I picked for the first race lost his rider at the starting gate and ran around the race track by himself. That was amusing. 😛